Discover What Attractions Are Near You, Select Your Location Below!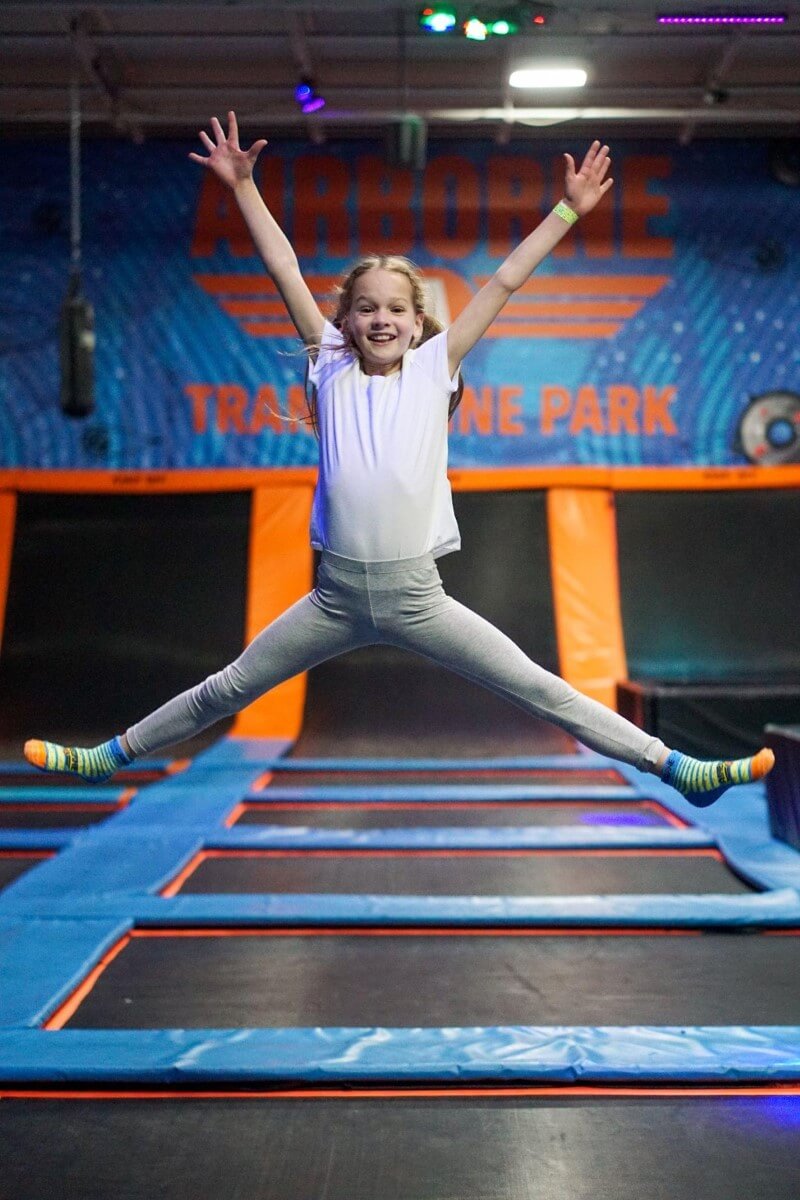 Entertainment for the whole family
Get ready for a thrilling adventure at Airborne! Each location is bursting with exciting attractions and activities that are guaranteed to keep you entertained. But no matter which park you visit, you'll always find wall-to-wall trampolines to jump around on. Check out our various locations to discover what's waiting for you. We've got something for everyone – including special sections designed for all ages. So round up your family and get ready for an unforgettable experience!
Make Your Birthday a Memorable One
Book your next birthday party or group event at Airborne with ease. Each of our locations offer various packages and pricing to choose from. Contact your local Airborne park to schedule your party today and get ready for unparalleled fun for everyone in your group. We guarantee that your party will be nothing short of fantastic for all ages involved!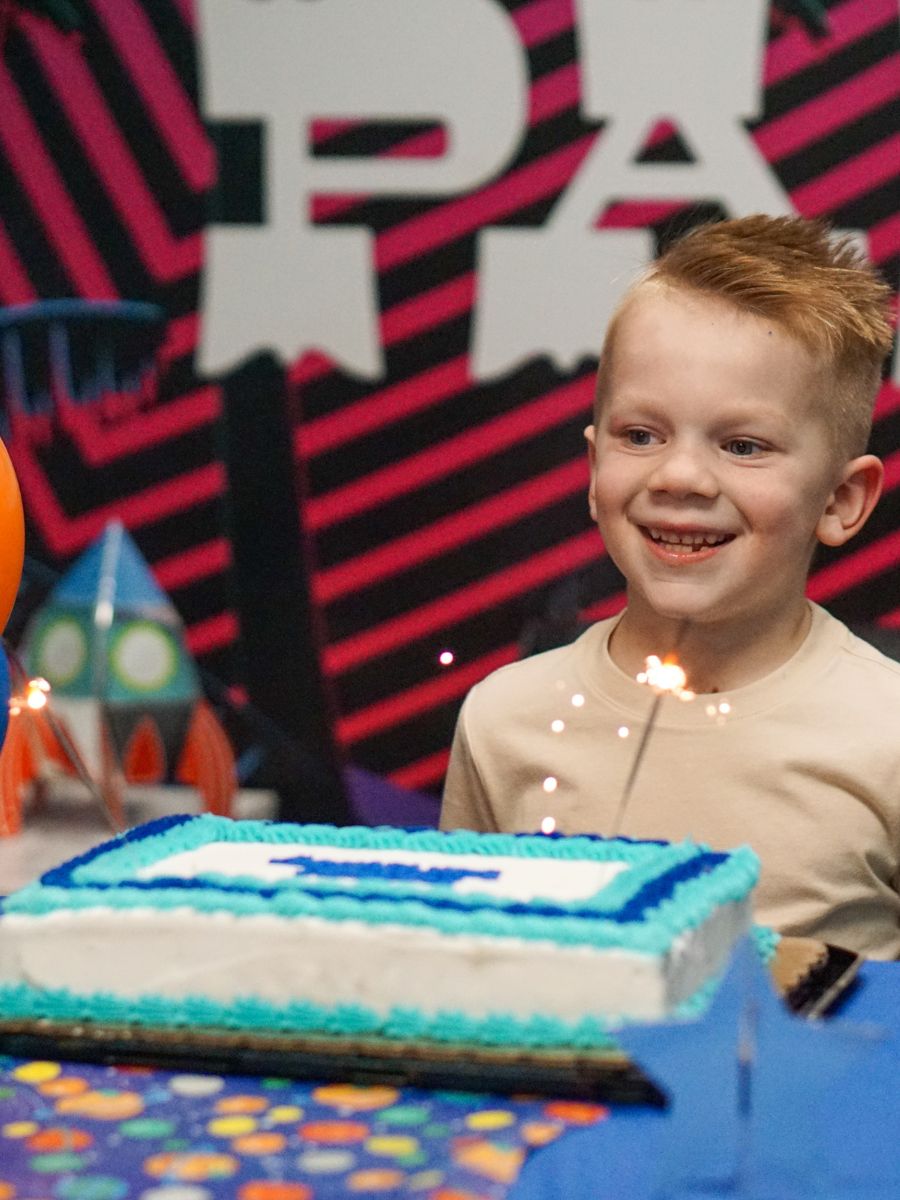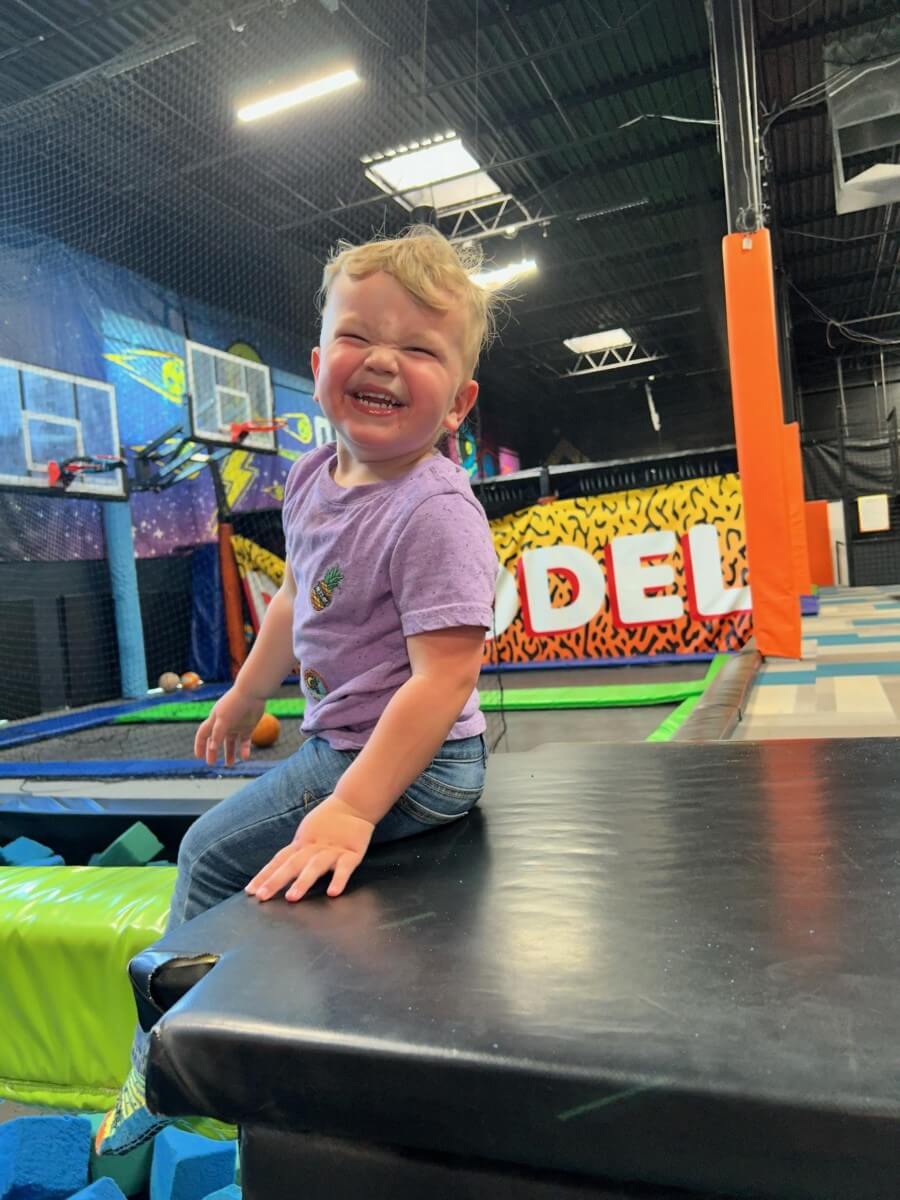 Airborne Attractions and Memberships
Thrilling Activities all Year Round
Discover exciting activities for people of all ages at each of our Airborne locations! From jumping areas for little ones to basketball and obstacle courses for the adventurous, we offer a range of fun experiences to test your skills. Enjoy gymnastics, launch pads, ultimate slides, dodgeball, and much more with us. Visit your nearest Airborne site to see all that we have to offer and start playing today! Make sure to check out membership options at your location to ensure you get to jump all year long.